GANGSTER WAY'S PRODUCTION INC.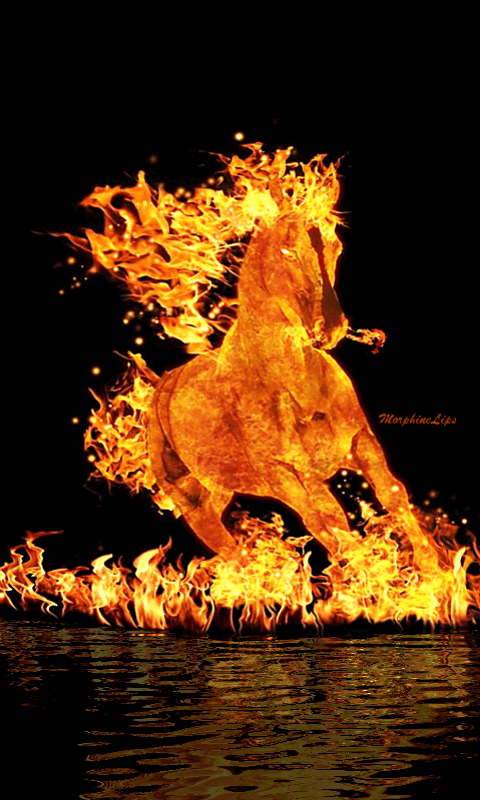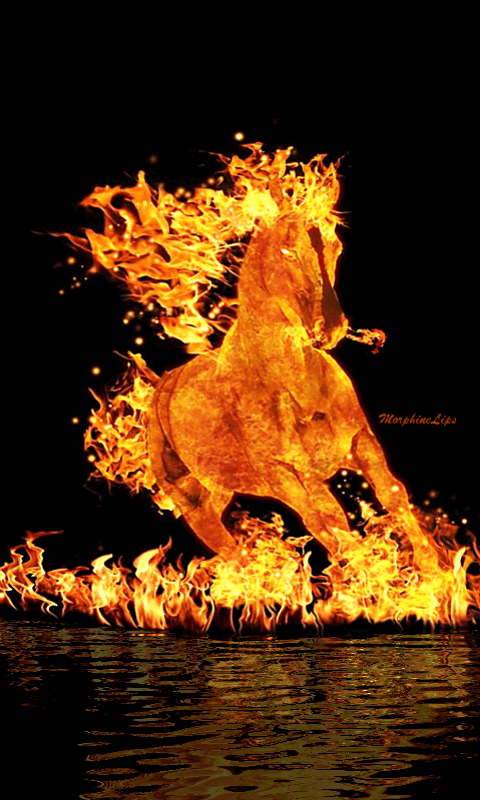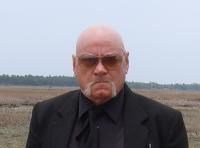 Tommy Marks Donily is second cousin to 
Mr. Nice ( Howard Marks) 2nd cousin to Tommy Marks (Gangster Ways) The movie Mr.Nice was a big blockbuster in 2011, www.youtube.com Project development history – The Tommy Marks true story created and owned by Tommy Marks Donily, that will become a historic American Classic. His organization controlled Northern California, Huston Texas, and Kansas City Missouri. Crystal METH ICE WAS CALLED THE CANADIAN GOOSE METH. IT'S ON THE DEA RECORD BOOK AS THE STRONGEST CRYSTAL METH EVER TESTED IN HISTORY -96.6 PURITY.

​2 ~ MOVIES​ – Cowboy Con man-1-true story! Compared to the movie the Sting staring (Robert Redford & Paul Newman) and the color of money staring ( Tom  Cruise & Paul Newman)

Tommy Marks Donily novels and Development of six movies. 

FEATURE BLOCKBUSTER MOVIES 
GANGSTER'S WAYS PRODUCTIONS FEATURING TWO MOVIES THAT ARE THE MOST WANTED CRIMANLS IN THE WORLD( THE PALMER TWINS) THE RUTHLESS TWO
(THE MURAY BOYD STORY) DRUG WAR INFORCER AND CONTARCT KILLER
MOVIE GANSTER WAYS IS THE REAL BREAKING BAD NO BULLSHIT, TRUE STORY!
MOVIE THE COWBOY CON MAN, TRUE STORY COMPARES TO CLASSIC'S MOVIES, THE STING, AND THE COLOR OF MONEY
The movie story lines, and proof of real crime crimanls
To view the movies, click on the links below
VIEW
 NO ~ 2 ~ Movies ~ Cowboy Con man~1!~ true story! Compared to the movie sting staring ( Robert Redford & Pual Newman) Also including the color of money staring ( Tom Cruise & Paul Newman)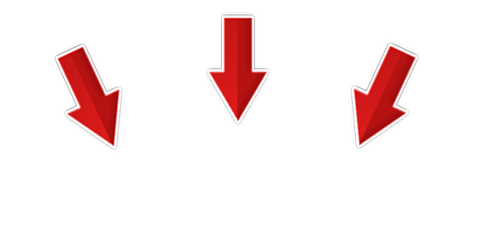 Block buster movie is a true story of Howard Marks(Mr.Nice). Tommy Marks is his second cousin. Ganster Ways is a True story! Ganster Ways has all the ingreidents of the God Father, good fellows, The Departed, Crime, Murder, Drugs, and other criminal activity that leads this young country boy down the road to a life of crime. Best read of the year. 

​The Movie Gangster Ways is a true story. Tommy supplied 32% of crystal meth ice bussiness in the United States. The real live breaking bad! A must read for anyone that was a fan of the show. Many twists and turns with some bad ass people!